Find your next opportunity!
Why Join Savills Investment Management?
We are a people business, relying on our people for their expertise, skill and judgement. We look for a bright, diverse workforce, one that is forward looking, entrepreneurial in spirit and is passionate about creating sustainable future for our planet.
We foster a culture that is focused on our core values; one that provides an inclusive environment for people to thrive, learn new skills and most importantly have an enriching career.
We're looking for the next generation of Real Estate Investment Management professionals and are interested to hear from those who want to be a part of that future.
Our people are at the core of everything we do
With offices in over 15 locations globally, Savills IM employees love to get together when they can, to network, learn, collaborate and most importantly have fun!
Our people enjoy working here, read below to find out why!
It is a privilege to work for one of the most respected international investment managers. Our firm is evolving very rapidly, not only in terms of the business side, but also from a corporate perspective. This dynamic spirit represents a great opportunity for personal development, especially for those who wish to have an active role when it comes to this transformation.

Juan Miguel Marina Redondo

Head of Asset Management, Madrid

Ever since day one, my ideas have been valued. The friendly and inclusive environment at Savills IM allows staff to progress at the level suited for their personality.

Lanka Fernando

Risk and Compliance Manager, London

Savills IM offers numerous opportunities for personal development and career growth. This is an environment where you can freely share ideas and work across borders and functions to achieve common goals. People take pride in what they do and every day I feel motivated and inspired by my outstanding colleagues.

Rowena Giordani

Head of Luxembourg, Luxembourg

The opportunity to join a company during a phase of dynamic growth and being able to contribute to it, is a rewarding and fulfilling experience both on professional and personal level.

Piotr Trzcinski

Head of Poland, Warsaw

I've enjoyed working with such knowledgeable, supportive and friendly people who have given me the opportunity to learn and develop during my time at SIM

Kathryn Angliss

Fund Finance Manager, London

At Savills IM, everyone has the opportunity to take on responsible tasks and actively contribute to cross-functional and cross-country teams. There is a very good team spirit and the opportunity to learn and grow quickly - both on the job as well as with a variety of training opportunities.

Tim Ulrich

Head of Transactions Management Germany, Hamburg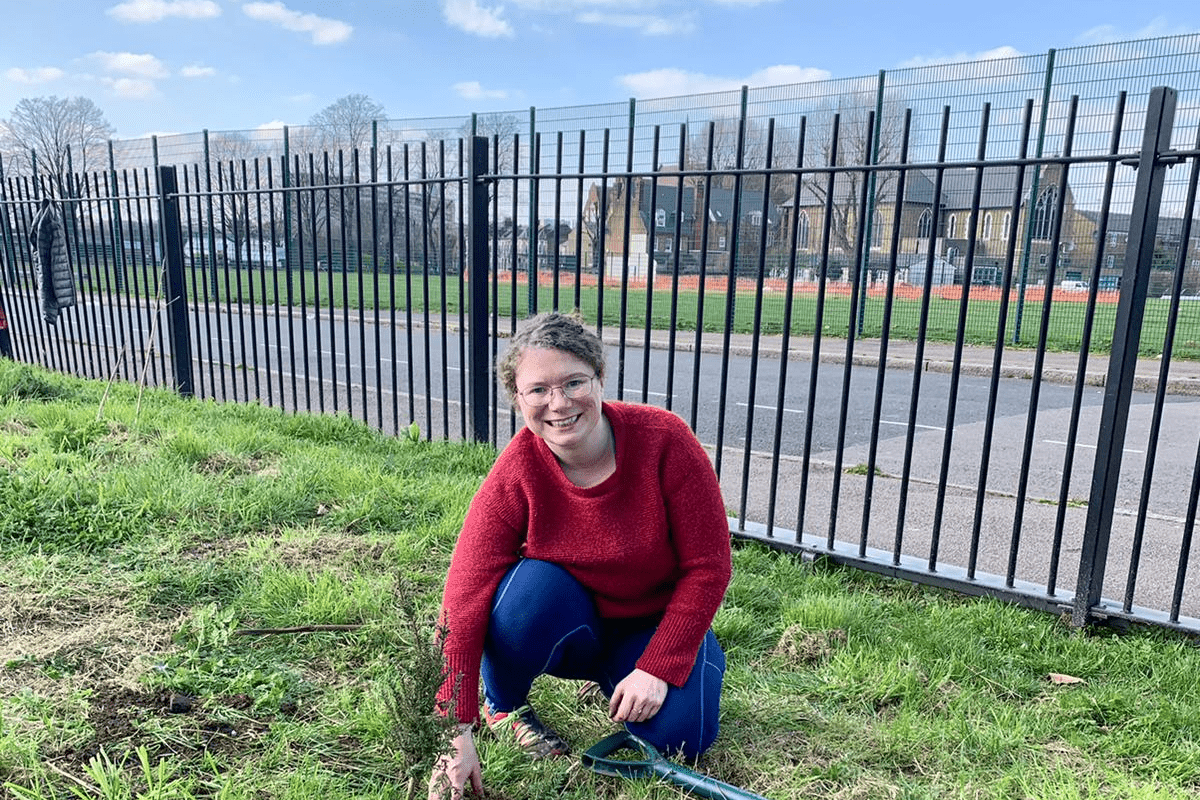 We love what we do, so how we do it matters...
"At Savills IM we believe the way we manage real estate should create positive outcomes for people and the planet. We have committed to halve our carbon emissions by 2030 and reach net zero by 2040 across all the real estate we manage. We understand the importance of a just transition for climate change and are upskilling all our people so they have the skills and knowledge to provide best in class advice to our clients and stakeholders." - Emily Hamilton, Head of ESG
Our Benefits
Competitive Holiday Allowance

We recognise the importance of time away from work and offer competitive annual leave

Global and Local Networking

Join in the fun of our social events, from holiday parties to summer hikes with your office colleagues.

Rewards for you

We reward our employees for loyalty and performance, and offer competitive salaries and performance bonuses.

Time for what matters

Our volunteering/charity days afford you the opportunity to give back to local communities, from soup kitchens, to canal clean-ups and bake sales.